Events
EVENTS
We are passionate about sharing the historic Rookwood Cemetery with the community. We do this by hosting commemorative events, history events, art events and workshops, and Open Days.
History Talks and Tours
Date: Upon request
Time: Upon request
Journey back 150 years with a Rookwood Cemetery Walking Tour. Visitors will discover some fascinating cemetery history and visit some significant areas and notable graves.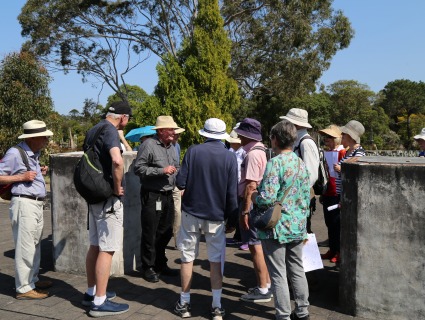 Remembrance Day
Date: Friday 8 November 2019
Time: 10am (Ceremony 10.30am)
Join us for our annual Remembrance Event to commemorate the servicemen and women that served in WW1.