Videos
150-year History of Rookwood Cemetery
Rookwood is intrinsically linked to our nation's heritage. Whether it is to remember a loved one, conduct family history research, reflect and learn about our country, or admire the artistic value of the monuments, Rookwood will forever be a significant Australian icon.
The Mortuary Railway
The mortuary train commenced with the consecration of Haslams Creek Cemetery, with funeral trains originally departing from Sydney's Central Station No.1. Later, a separate funeral terminal from the main Central station was built at Regent Street, Redfern, and a similar receiving house was also constructed in the centre of Rookwood.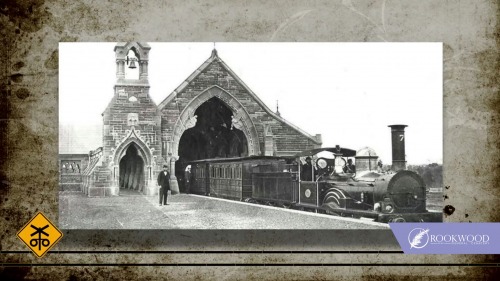 Unofficial WWI Memorials - A Rookwood General Cemetery Project
In recognition of the WW1 centenary, Rookwood General Cemetery embarked on a project to research the servicemen and women memorialised in unofficial war graves throughout Rookwood. Over 1700 unofficial WW1 memorials were identified. This includes memorials of soldiers who died in training, returned service people memorialised in family graves, and symbolic monuments erected by families for soldiers killed or missing in action.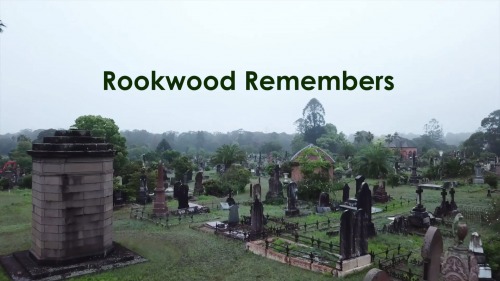 Development of Rookwood Cemetery
Rookwood Cemetery was consecrated in 1867 after the Sydney colony outgrew its previous cemeteries, located at the site of the current Sydney Town Hall and Central Station. Originally known as Haslams Creek Cemetery, Rookwood is now the final resting place for over one million people.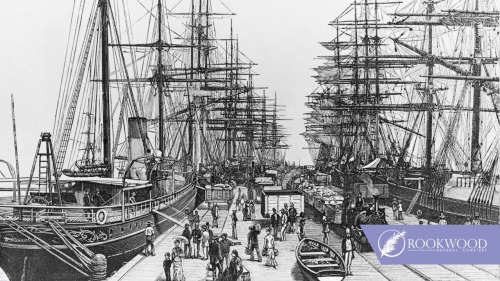 Working at Rookwood General Cemetery
Our organisation is committed to providing the best possible care for the families and stakeholders that use Rookwood Cemetery. When you work with us, you'll discover a strong sense of camaraderie and a feeling of belonging, because we listen to and involve all of our people in our vision.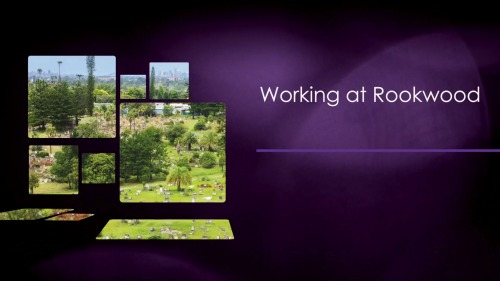 Rookwood's War Graves
In 2015, one hundred years on, Australia remembers its role in the ill-fated Gallipoli landing. Other centenaries, particularly the 1916 battles of the Somme and Fromelles, remind us of the futility of war and the senseless loss of life.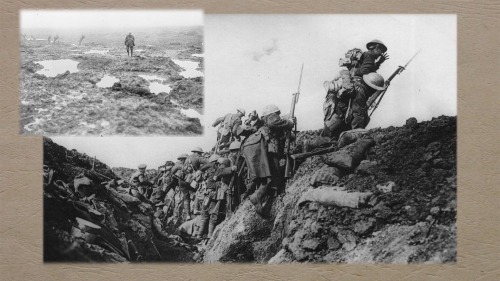 Rookwood Notable - David Jones & Anthony Hordern
Legendary retailers David Jones and Anthony Hordern each established department store chains that dazzled the colonies when they opened their doors for trade in the first half of the 1800s. At one stage Anthony Hordern's Sydney emporium offered over 54 acres of retail space and sold everything from "a needle to an anchor".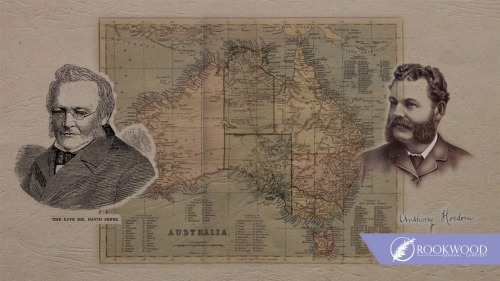 Rookwood Notable - John Fairfax
Pioneer newspaper publisher John Fairfax – who purchased The Sydney Herald, later to be renamed The Sydney Morning Herald – was a model of enterprise and determination. Fairfax emigrated from England in 1838 with five pounds in his pocket… although it's now safe to say he spent it wisely!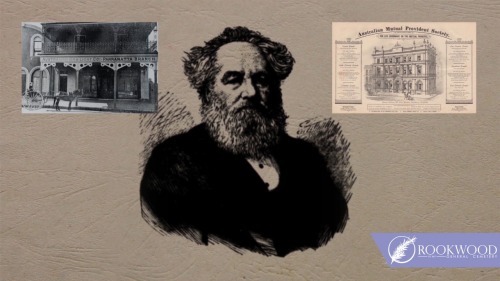 Rookwood Notable - Louisa Lawson
Renowned suffragette and newspaper proprietor Louisa Lawson was a pioneer ahead of her time. Louisa was the mother of Henry Lawson, noted Australian short story writer and balladist. A well-educated, creative woman who also wrote poems and short stories.
Rookwood Notable - Peter Dawson
Peter Dawson was a renowned singer, composer and gramophone recording artist. Dawson commenced singing lessons at the age of 17 and won many contests. He published his autobiography, Fifty years of Song in 1951.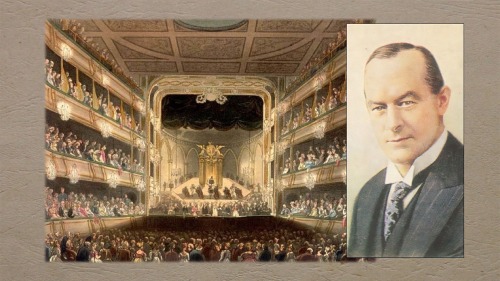 Rookwood Notable - Mei Quong Tart
This reveals some of the story of the Chinese businessman who became the darling of Sydney society operating six outstanding tea rooms, and who contributed to Sydney in so many colourful ways. A wonderful story of early integration.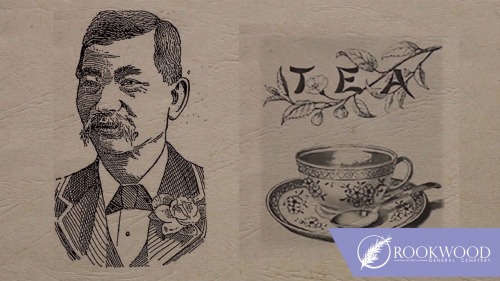 Rookwood Notable - Roy Rene
Better known as "Mo McCackie" – Australia's most successful vaudeville star – Rene was one of the world's greatest clowns as well as a singer, actor and radio star. The film features some rare recordings of 'Mo' from the famous radio series "McCackie's Mansion".