The Holy Resurrection
The Holy Resurrection - Antiochian Development Site


Rookwood General Cemetery (RGC) is pleased to announce an initiative of the Antiochian Orthodox Diocese of Australia, New Zealand and the Philippines: a dedicated burial ground and The Holy Resurrection, a space for prayer and reflection.
RGC has consulted with the Greek Orthodox Community on this initiative, and we hope that our ongoing engagement will strengthen unity amongst the communities at Rookwood.
Progress reports to be shared with the communities throughout the project here and and also on Facebook.
For further enquiries, please contact info@rookwoodcemetery.com.au
Progress Updates
17 January 2023
3 September 2022
A blessing service of The Holy Resurrection was conducted by His Eminence Metropolitan Basilios and the Antiochian Archdiocese on Saturday 03 September 2022.
2 September 2022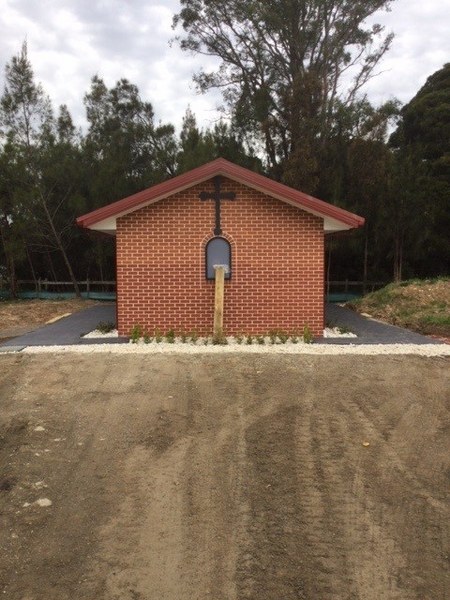 28 July 2022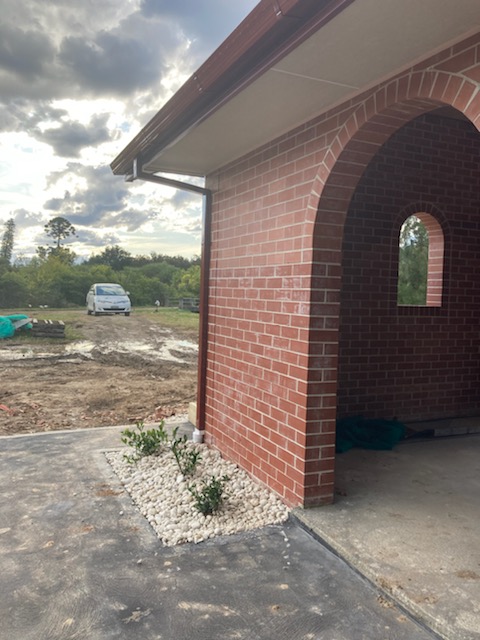 24 June 2022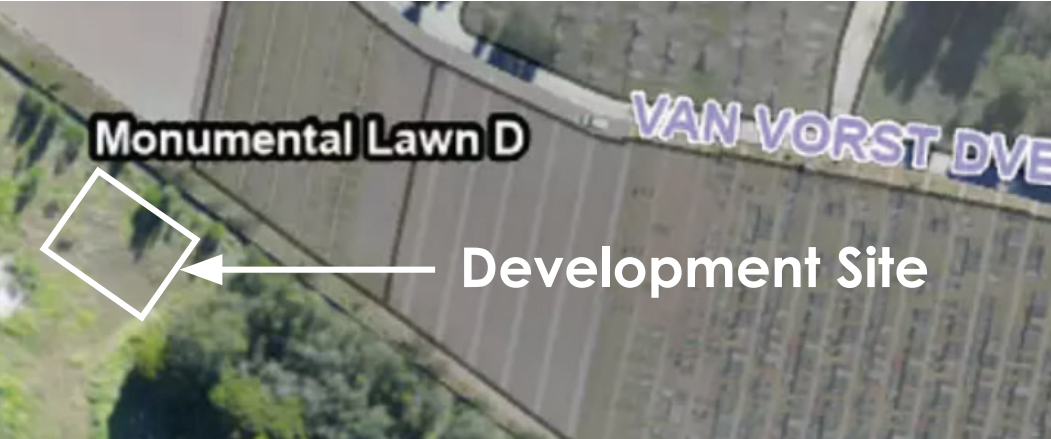 31 Jan 2022