Jewish Cemetery
Jewish Cemetery at Rookwood
Traditional Jewish burials with a dedicated Jewish Section Manager. Our staff work with your families and Sydney's Chevra Kadisha to celebrate and remember loved ones.
Learn About: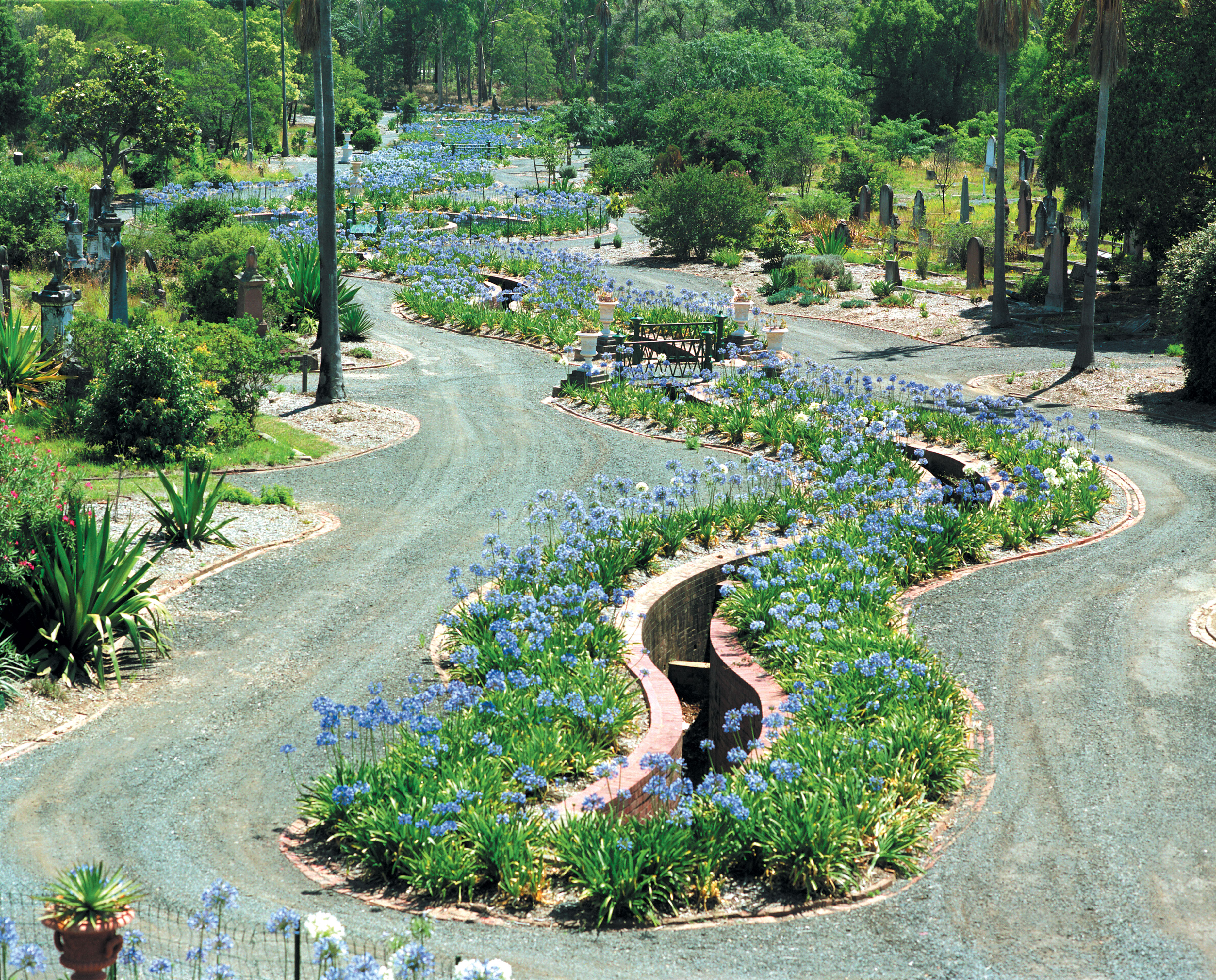 Speak with our Team
---

---
Monumental Burials
A monumental plot is a term used to describe a grave covered with granite, marble, concrete or some other material, and finish above ground level. Monuments vary from simple to ornate. Monuments are organised though a monumental mason, licensed to work within Rookwood.
---
Lawn Burials
These headstones are uniform in design and the graves are covered in grass. The lawn section is sold as a package, which includes:
Perpetual Interment (Burial) Rights to a single plot of land
A headstone with a standard number of inscription (English and Hebrew) characters
Continual maintenance of the lawn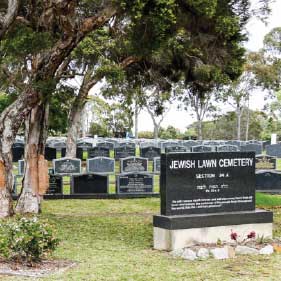 ---
Special and Annual Care
Rookwood General Cemetery endeavours to always keep Rookwood presentable. There are no ongoing management fees for general maintenance. We also provide additional care options for families that would like further care carried out on their loved ones' monuments.
View monumental care options (.pdf)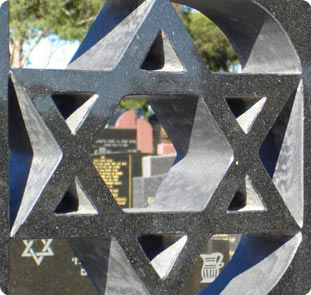 ---
Chapel and Memorial Services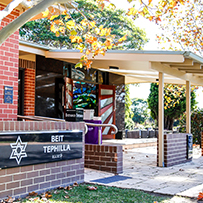 ---
History of the Jewish Cemetery at Rookwood
From 1832 to the 1860s, the main burial ground for the Sydney Jewish community was the Devonshire Street Cemetery, near Central Station.
The establishment of the Rookwood Necropolis in the mid-19th century was one of the great acts of foresight by the colonial government of New South Wales.
The Jewish section provides an important expression of the strong historic connections between the Jewish community and New South Wales society as a whole, dating back to the earliest years of European settlement.
In 1867 the government made the first allocation of almost a hectare of land within a new cemetery at Rookwood to the Sydney Jewish community for burials. Opened on 1 January 1867, the new cemetery was originally known by its location as the Haslem's Creek Cemetery until 1878, when it became Rookwood Necropolis. In 1881 the Jewish community was allocated a further 4.5 hectares.
The first Jewish burial recorded at Rookwood was of Isaac Abrahams on 22 June 1907. Today Rookwood Necropolis is one of the largest cemeteries in the world, with over one million burial sites.
---
Jewish Community Memorials
Martyr's (Holocaust) Memorial
Monument for Raphael's Cemetery
Jewish remains from Devonshire Street Cemetery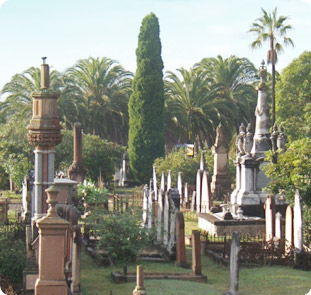 ---
Jewish Notables
Israel Chapman (1774–1868) Australia's first detective
Francis Lyon Cohen (1862–1934), the first Jewish chaplain in the British Army
Roy Rene (1891–1954), comedian
Samuel Joseph (1824–1898), merchant, politician, Jewish community leader
Syd Einfeld (1909 – 1995), politician and Jewish community leader